Dan is a software developer working for Lark Systems building hybrid ML based systems for a variety of clients. One of the public facing projects for which we provide backend processing is Africa's Voices Foundation.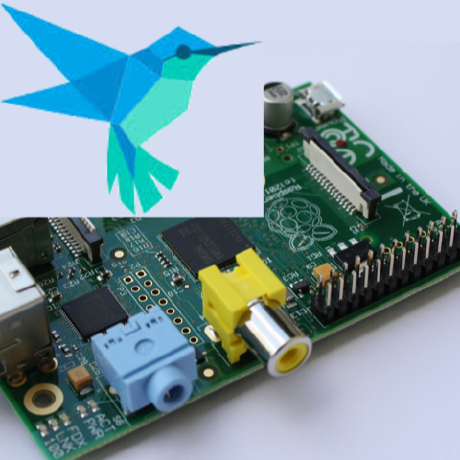 Work
Lark Systems (current)
building hybrid ML systems
Google (9 years)
member of the Dart language team building developer tools for Dart
Instantiations (13 years)
building developer tools for Java
Hobbies
Building a Dart based home automation system running on a Raspberry Pi.
Book author: